Upcoming events for the Mountain Rescue Association
---
Mountain Rescue Association National Conference
June 2-4, 2017 Boise, Idaho
Hosted by Idaho Mountain Search and Rescue Unit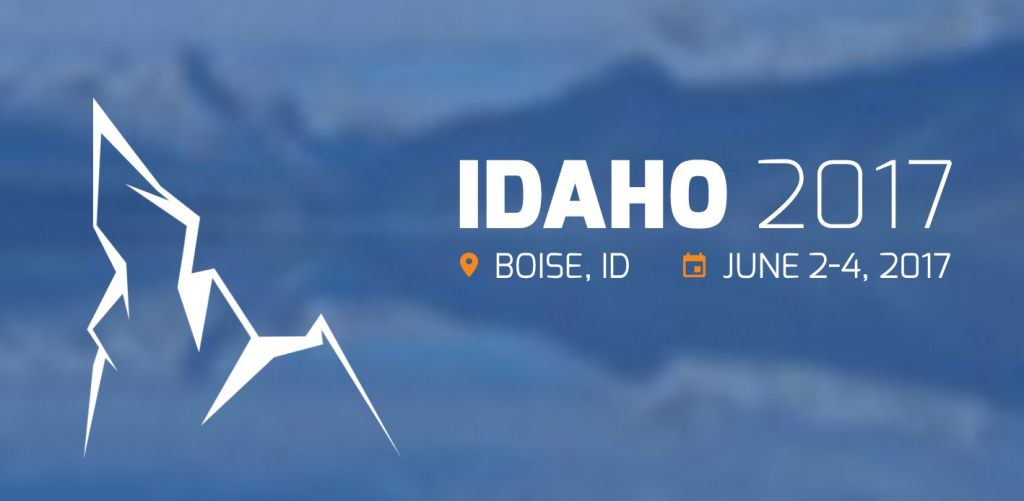 We are still hard at work assembling and organizing our final schedule of events. Check back here in the future to obtain details.
For now, rest assured that MRACon 2017 in Boise, Idaho will have plenty to do. A preliminary list of activities and presentations are below.
Pre-Conference Events:
A guided climbing excursion to Idaho's tallest peak, Mt. Borah
Partner and Self Rescue seminar
Lightweight and Technical Equipment class instructed by Richard Delaney (RopeLab)
Human Remains Detection training for K9s
K9 scenarios/skills workshop
Track Aware class
Evidence Search Tracking taught by Joel Hardin.
Conference Topics and Clinics (more in progress):
Wilderness Medicine
Clandestine Drug Operations
Ralston's Side Scan Sonar
Water Safety
Emotional First Aid
Avalanche Safety
Rescue Rope Testing
Social events
Landing Zone Operator and NOAA
Idaho State Communication