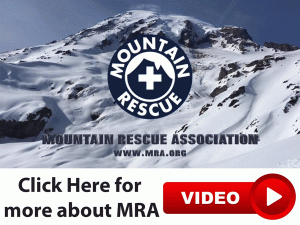 The Mountain Rescue Association (MRA) was established in 1959 at Timberline Lodge at Mount Hood, Oregon making us the oldest Search and Rescue Association in the United States.
MRA is an organization of teams dedicated to saving lives through rescue and mountain safety education. We do so by improving the quality, availability, & safety of mountain search & rescue. With over 90 government authorized units, MRA has grown to become the critical mountain search & rescue resource in North America.
---
News !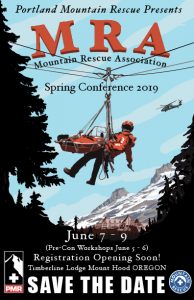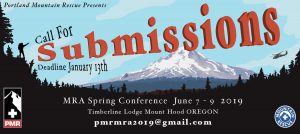 Celebrating the 6oth Anniversary of the Mountain Rescue Association,
the Spring 2019 MRA Conference
returns to the location it began
Timberline Lodge on Mt. Hood.
Details coming soon!
_______________________________________________________________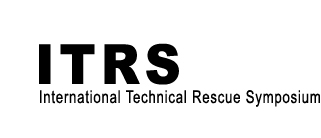 It is time to submit your presenter proposals for the 2018 International Technical Rescue Symposium! This year's event is occurring November 1-4, in Portland, Oregon. Details can be found at http://itrsonline.org/
Please consider sharing your latest research, experiences, and testing with others – just like you – in the rescue field. If you know someone willing to present a topic that the ITRS community would enjoy, please share this information with them now. ITRS is gathering persons from across the spectrum of rescue disciplines to share theoretical and practical news and views.
_______________________________________________________________________________________________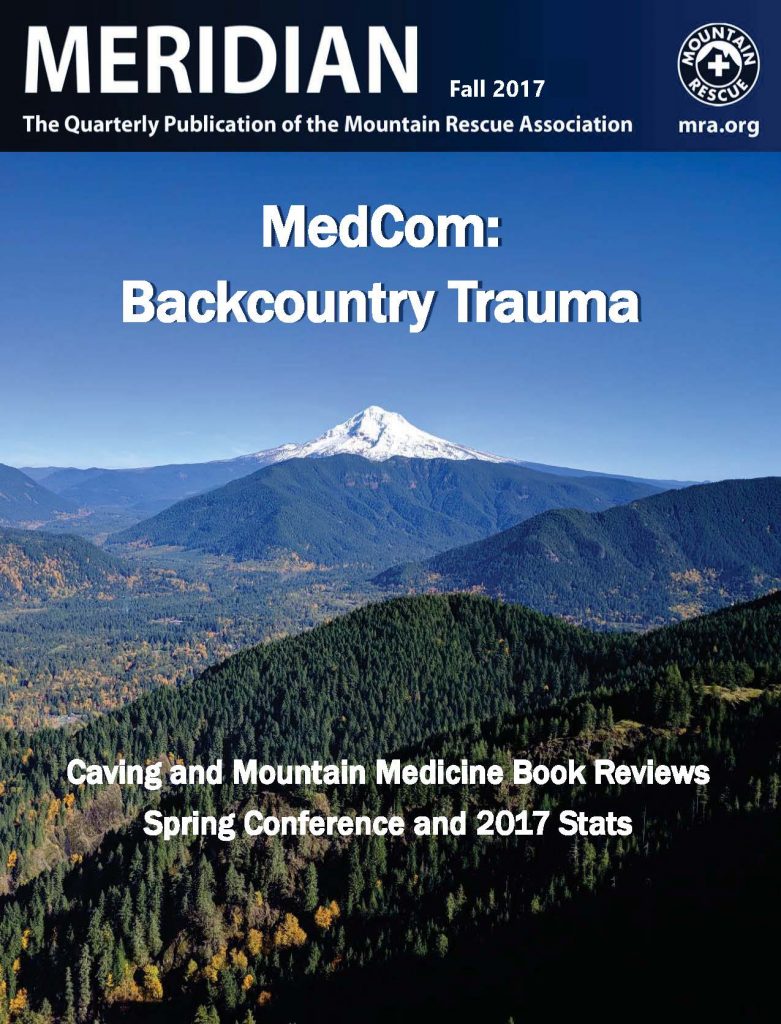 The fall edition of the Meridian, the MRA newsletter is now available! Download a high-resolution version here. In this edition, we review two exciting new books, discuss treatment of major trauma in the backcountry, get an overview of MRA mission reporting and the MRA Conference Scholarship Program.
---

[/one_third]
Thank you to Benchmade for their SILVER level support! Whether it's a rescue hook or the versatile Triage knife, Benchmade products are built from the finest materials and held to the highest standards. The result is unparalleled performance and reliability; all backed by the LifeSharp lifetime service and warranty program.
---

A new SILVER sponsor has stepped up to support the cause!
Please welcome Team Wendy and go check out the cool headgear!
---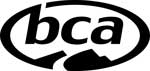 Backcountry Access
has stepped up to the plate and joined the MRA family as a SILVER sponsor!
---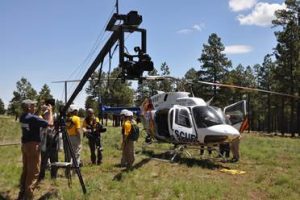 Introduction to Search Management Best Practices
has been added to the Training/ICS training section of the website!
It was produced by the Coconino County Sheriff's Office Search and Rescue Unit (an MRA member-team) in conjunction with the National Park Service Branch of Search and Rescue and with the help of the Arizona Department of Public Safety Aviation Bureau and Guardian Medical Transport.
---

We have new webinar training videos courtesy of our Presidential Partner,
PMI!
They produce a great series of training webinars and they are well worth a look!
---

The National Park Service has provided us with a "facilitated learning analysis (FLA)" for one of their high-angle training incidents.
"I gritted my teeth and let it slide. That right there was the worst decision of the day." They went on to say "I have been trying to let them grow. I knew it was a bad decision, but I let it slide." -Team Leader
You can find it here.
---
---

We are happy to announce that Matt Jacobs has completed a year-long research project entitled
Terrain Based Probability Models for SAR!
With some grant-support from the MRA he has taken a close look at terrain and how it correlates against historical find-data. Thank you Matt!
---
The Fox News Everest segment and interview with MRA member Lisa Rust is now available! Thank you Lisa for taking the time to be available and represent the MRA!
Fox News Video