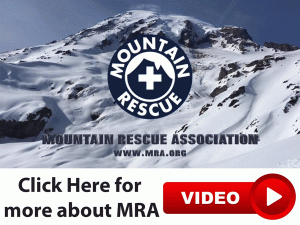 The Mountain Rescue Association (MRA) was established in 1959 at Timberline Lodge at Mount Hood, Oregon making us the oldest Search and Rescue Association in the United States.
MRA is an organization of teams dedicated to saving lives through rescue and mountain safety education. We do so by improving the quality, availability, & safety of mountain search & rescue. With over 90 government authorized units, MRA has grown to become the critical mountain search & rescue resource in North America.


---
News !
MRA is pleased to welcome Breeze-Eastern as a GOLD Sponsor. Based in Whippany, New Jersey Breeze-Eastern is the world's only dedicated helicopter hoist and winch provider and the world's largest cargo hook systems manufacturer.


---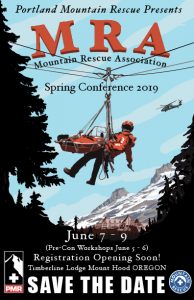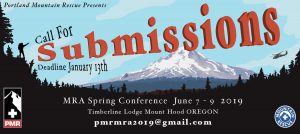 Celebrating the 6oth Anniversary of the
Mountain Rescue Association,
the Spring 2019 MRA Conference
returns to the location it began
Timberline Lodge on Mt. Hood.
Details coming soon!


---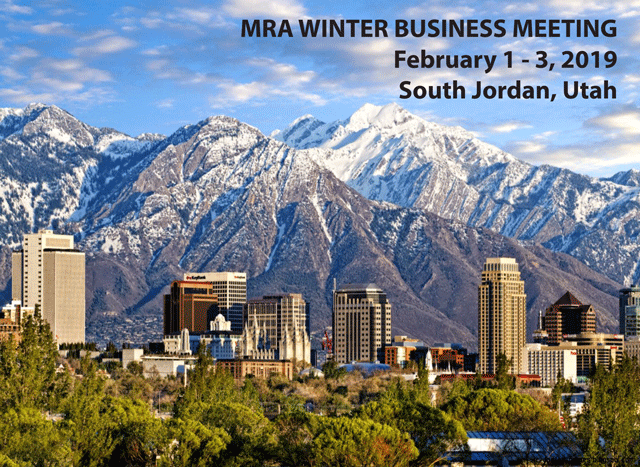 MRA WINTER BUSINESS MEETING
February 1 – 3, 2019
South Jordan, Utah
The MRA Winter Business meeting registration is now open. 

The hotel room block is ready so don't delay as rooms are held till January 1st.

Also don't miss the early bird pricing which ends January 2, 2019.