Welcome to the Mountain Rescue Education Training Library.

NOTE: This page is being revised creating major training categories into a dedicated web pages.
The first completed is Helicopters Use in Search and Rescue.

More dedicated pages coming soon!
---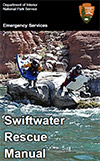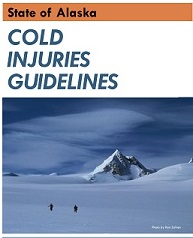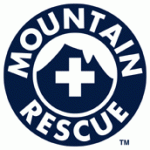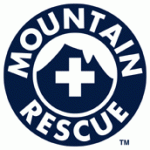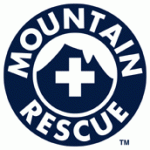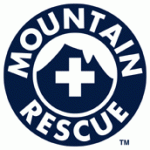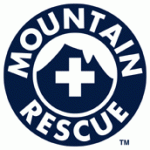 Rescue Team Media Samples
Some of these are provided in both .pdf and Word format so they can be customized for individual teams.

For further information on MRA educational programs contact:
Charley Shimanski
MRA Education Director
Charley.Shimanski@gmail.com
303-909-9348