Joining the Honor Guard
To Join the MRA Honor Guard you must be a member of a Mountain Rescue Association search and rescue team. Please visit our Contact Us page for information on joining.

Tim Kovacs, Arizona. Commander.
Central AZ Mountain Rescue/ Maricopa County Sheriff's Mountain Rescue.
MRA President, 1998-2000.

Pete Espinosa, Arizona. Drill Coordinator
CAMRA/MCSOMR. US Army ret

Brett Bigelow, Arizona. Piper
CAMRA/MCSOMR. Mesa FD HG.

David Clarke, New Jersey.
New Jersey Search and Rescue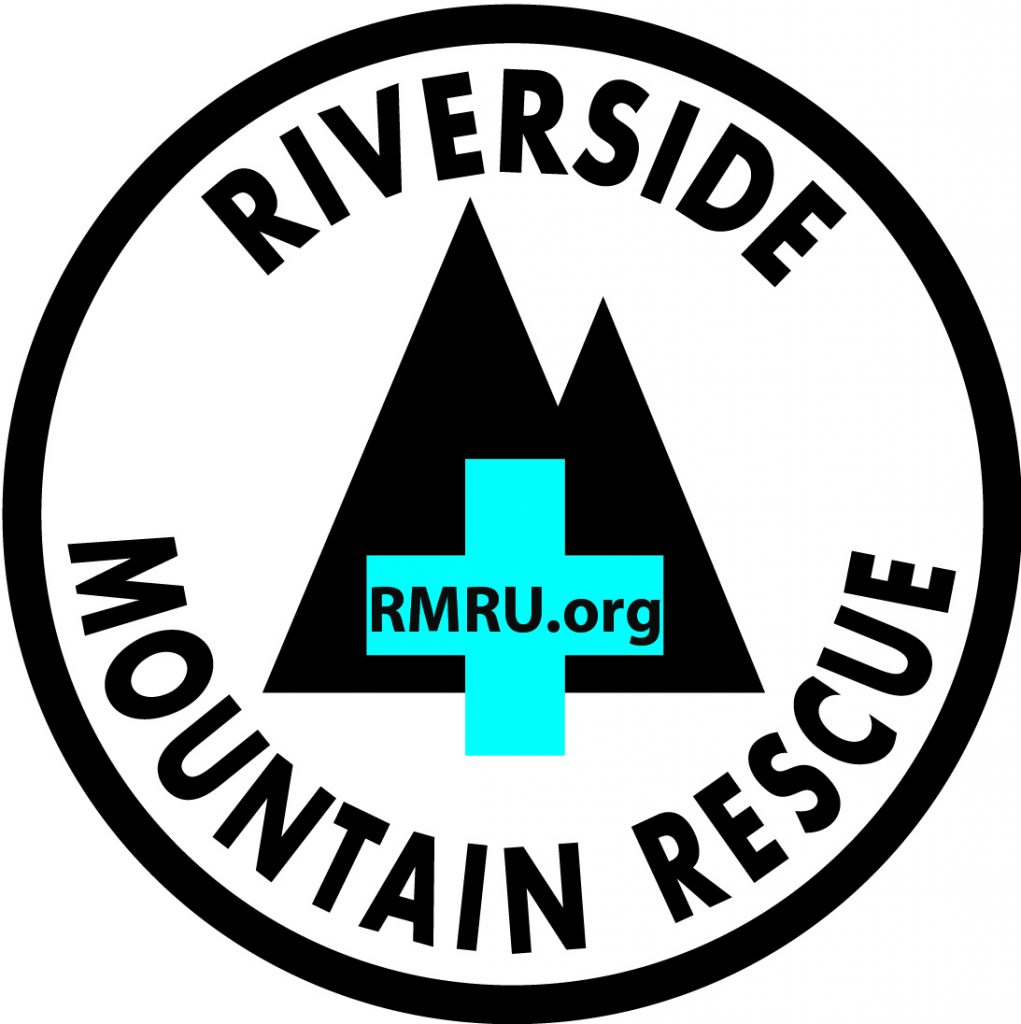 Kirk Cloyd, California.
Riverside Mountain Rescue Unit

Bryan Enberg, New Jersey.
New Jersey Search and Rescue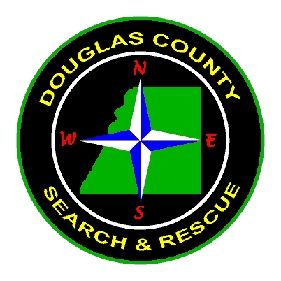 Greg Epp, Colorado.
Douglas County Search and Rescue

Scott Horacek, Alaska.
Alaska Mountain Rescue Group

Neal Jeffers, Arizona.
CAMRA/ MCSOMR

Dave Moore, Colorado.
Alpine Rescue Team.
MRA President, 1970-1972.
US Army 10th Mountain Division, C87

Soren Orley, Alaska.
Alaska Mountain Rescue Group

Carl Schwendler, Arizona.
CAMRA/ MCSOMR. USN ret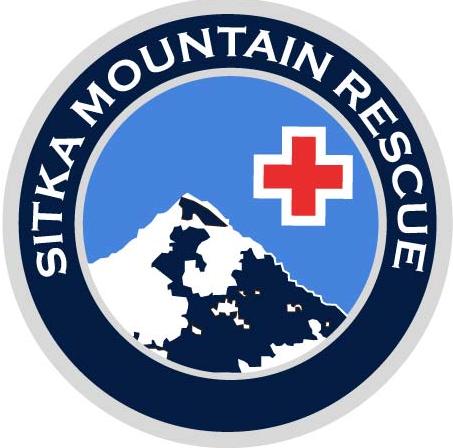 Quinn Sharkey, Alaska.
Sitka Mountain Rescue

Charley Shimanski, Colorado.
Alpine Rescue Team

Mike Vorachek , Idaho.
Bonneville County SAR
US Army, Lt Col , ANG

Roy West, Utah.
Weber County Search and Rescue

Sheila Westfall, Alaska.
Alaska Mountain Rescue Group
Inactive
Paul Burke, Nevada. NASAR
Jennifer Mackler and Canine "Chara", Colorado. Larimer County Search and Rescue
Bob Zimering, Arizona. CAMRA/ MCSOMR
Dennis Chapman, Utah. Utah County Sheriff' SAR. USMC ret